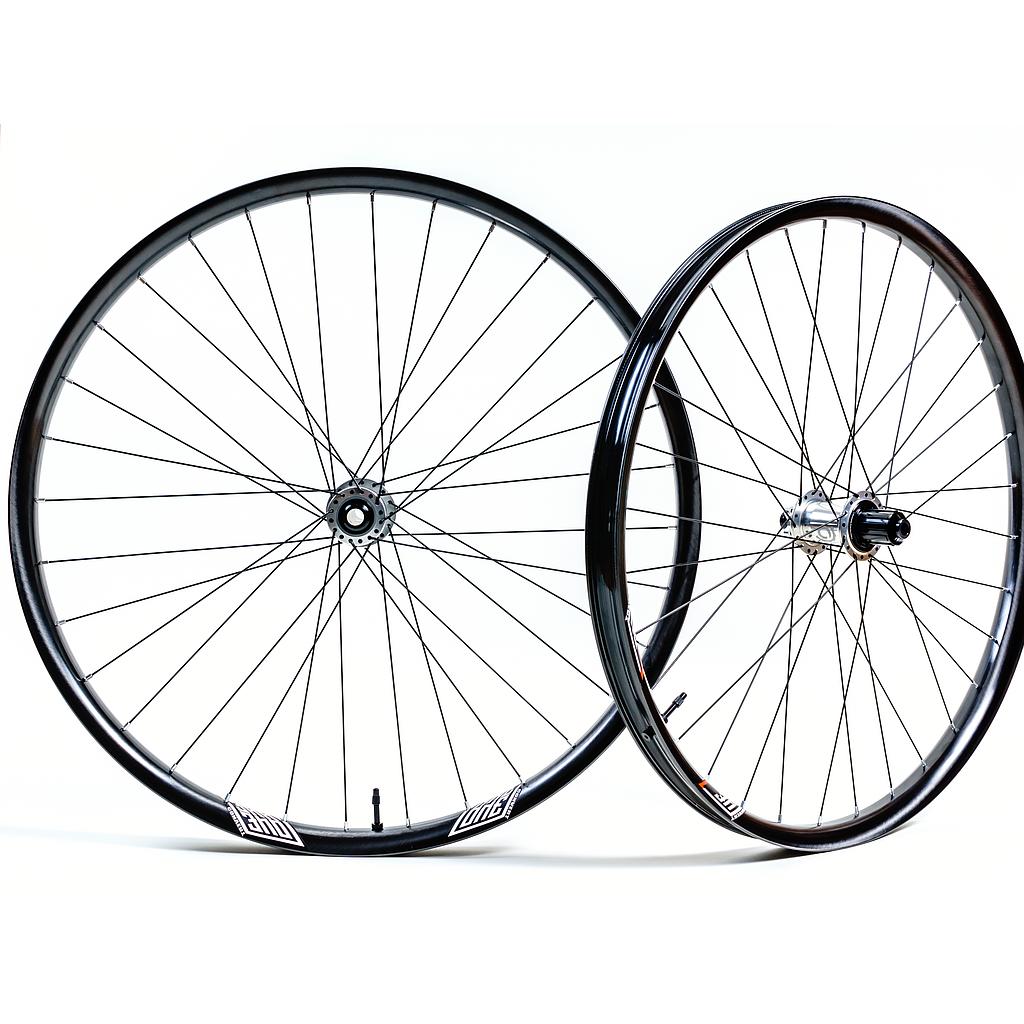 Il y avait 3 points principaux qui sont entrés dans l'Union.
Nous voulions une jante plus légère que The Agent, avec une rigidité radiale inférieure à tout ce que nous avions fait auparavant et une augmentation spectaculaire de la résistance aux chocs. Avec notre nouvelle philosophie sur la conception de layup et ces points clés, nous avons pu réaliser quelque chose de vraiment impressionnant. Cette jante est faite pour ceux qui veulent courir l'Enduro à un niveau élevé et rouler plus fort que jamais. Si vous avez déjà eu des doutes sur les jantes en carbone, ne cherchez pas plus loin que The Union.
Specifications: 
  - Jante Union 29"
  - Moyeux Industry Nine Hydra Boost, XD Driver
  - 6-bolt
 
--
There were 3 main points that went into The Union.
We wanted a rim that was lighter than The Agent, had lower radial stiffness than anything we'd made before, and gain a dramatic increase in impact resistance. With our new philosophy on layup design and these key points, we were able to achieve something truly impressive. This rim is made for those who want to race Enduro at a high level and ride harder than ever before. If you have ever had doubts about carbon rims, look no further than The Union.
Specifications: 
  - Union 29" Rim
  - Industry 9 Hydra Boost Hubs, XD Driver

  - 6-bolt