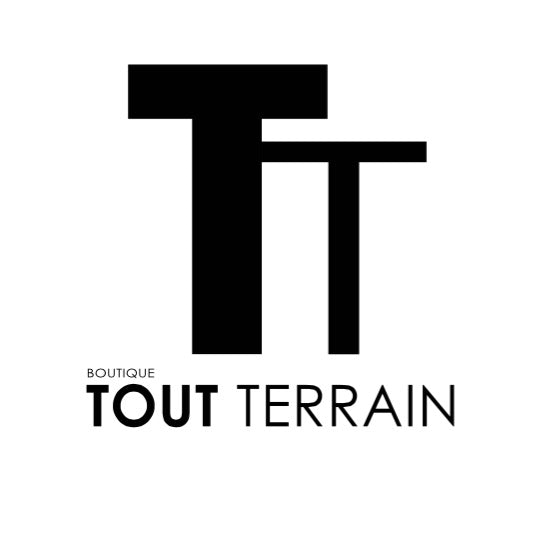 Offrez un beau cadeau à vos amis et vos amours!
Choisissez le montant que vous désirez en indiquant la quantité d'unités de 25$.  Sélectionnez "Cueillette en-magasin" comme méthode d'expédition.  Procèdez avec l'achat en remplissant la commande au nom de la personne à qui vous désirez donner le certificat, ou, utilisez vos informations personelles et inscrivez une note dans la commande avec le nom, numéro de téléphone et address couriel de la personne qui va reçevoir le cadeau. 
Après que vous avez placé la commande, nous vous contacterons si vous avez utilisé vos infos personelles, ou nous contacterons la personne à qui vous avez addressé le certificat pour leurs informer de leur cadeau.  Nous pouvons aussi envoyer une copie du certifcat par la poste. 
N'hésitez pas de nous contacter si vous avez des questions. 
Give a great gift to your friends and loved-ones!
Proceed with the "check-out" of a gift-certificate, entering quantities of 25$ gift-units.  Select "In-store Pick-Up" for the shipping method.  Enter the order using the name of the person you would like to give the gift-certificate to, or, use your own personal information and enter the giftee's info in the notes of the order, including their name, phone number and email address. 
After the order confirmation, we will contact you, if you used your own info, or we will contact the person receiving the certificate to let them know about their gift.  And, we can mail a paper-version of the certificate upon request. 
Don't hesitate to contact us with any questions.