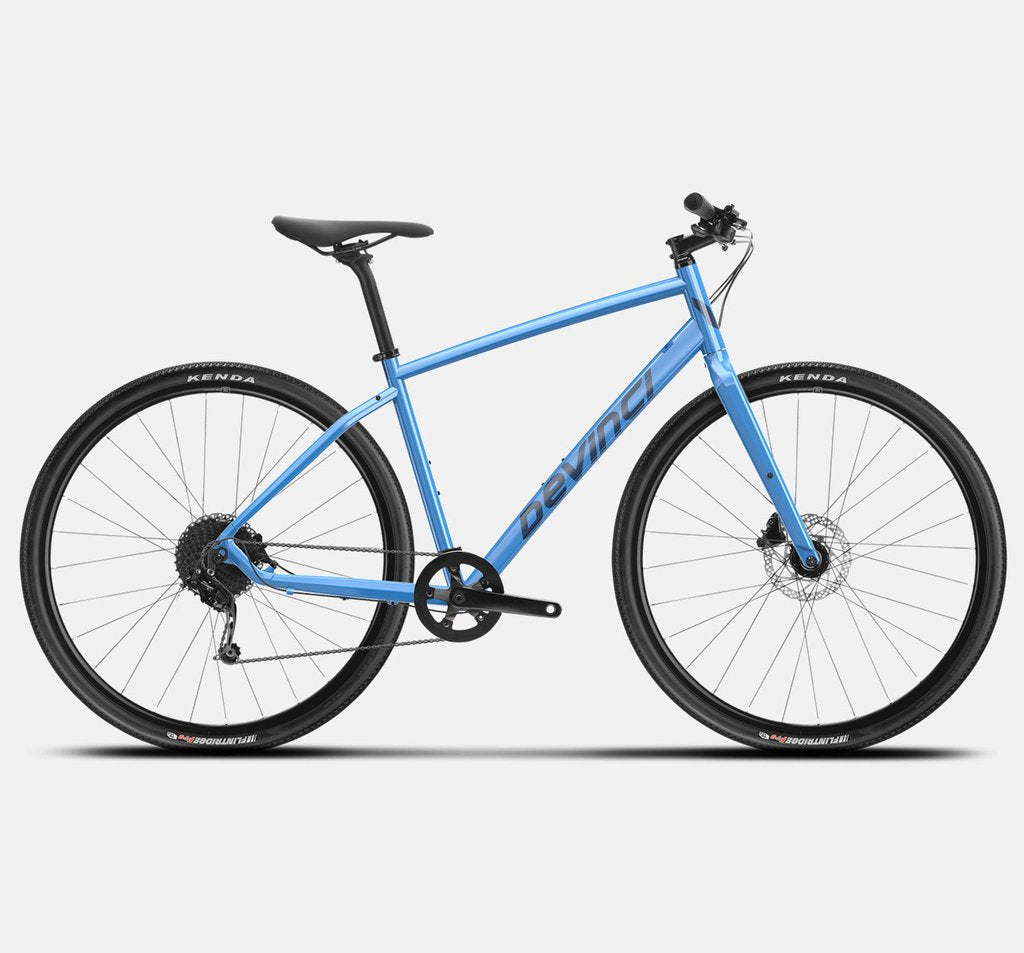 De la session cardio au gym jusqu'au smoothie de kale – et tout ce qui se trouve entre les deux - vous êtes le maître! Alors quand vient le temps de changer de vitesse et de vous muscler le mollet, le nouveau Hex est parfait pour s'inscrire au programme. Conçu pour l'entraînement, son cadre d'aluminium élancé lui confère l'efficacité du vélo de route grâce à la technologie Optimum G02. La fourche de carbone amène légèreté et réactivité au vélo pour une maniabilité accrue.

Découvrez le Hatchet en plus de détail au site web Devinci

--

Gym sesh to cardio regime to kale smoothie and everything in between—you define your roll. When it's time to shift gears and stroke the pedals, the all-new Devinci Hex is here to add a fresh perspective to your daily shred. This fitness focused machine features road bike-like efficiency thanks to sleek, speedy Double Butted Optimum G02 aluminum frame tech. The full carbon fork is light and responsive for fine-tuned handling.

Learn more about the Hatchet at the Devinci website