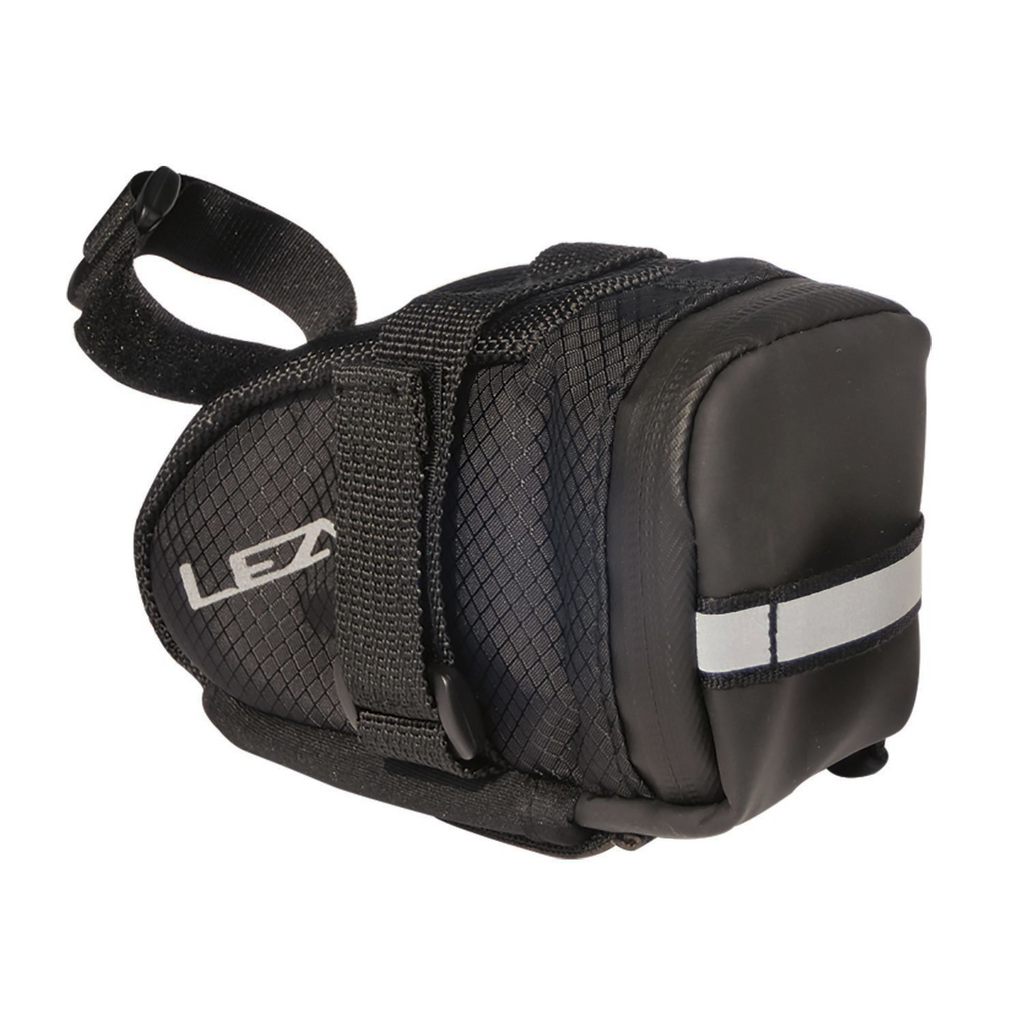 Sale
Un sac de selle à attache en velcro de taille moyenne.

Doté d'une construction en nylon tissé durable, avec des pochettes d'organization internes. Il comporte aussi une poche externe d'outils à accès rapide, et des logos réfléchissants pour améliorer la visibilité de nuit.
--
A medium sized, wedge-shaped saddle bag with a velcro attachment system.
Durable woven nylon construction. Labeled internal organizational pockets. External, quick access multi-tool sleeve. Reflective logos and loop increases night visibility. Water resistant zipper with large pull loop.
Specs:
  - poids/weight: 115g
  - dimensions: 130x50x80mm
  - volume: 30.5in³ | 0.50L